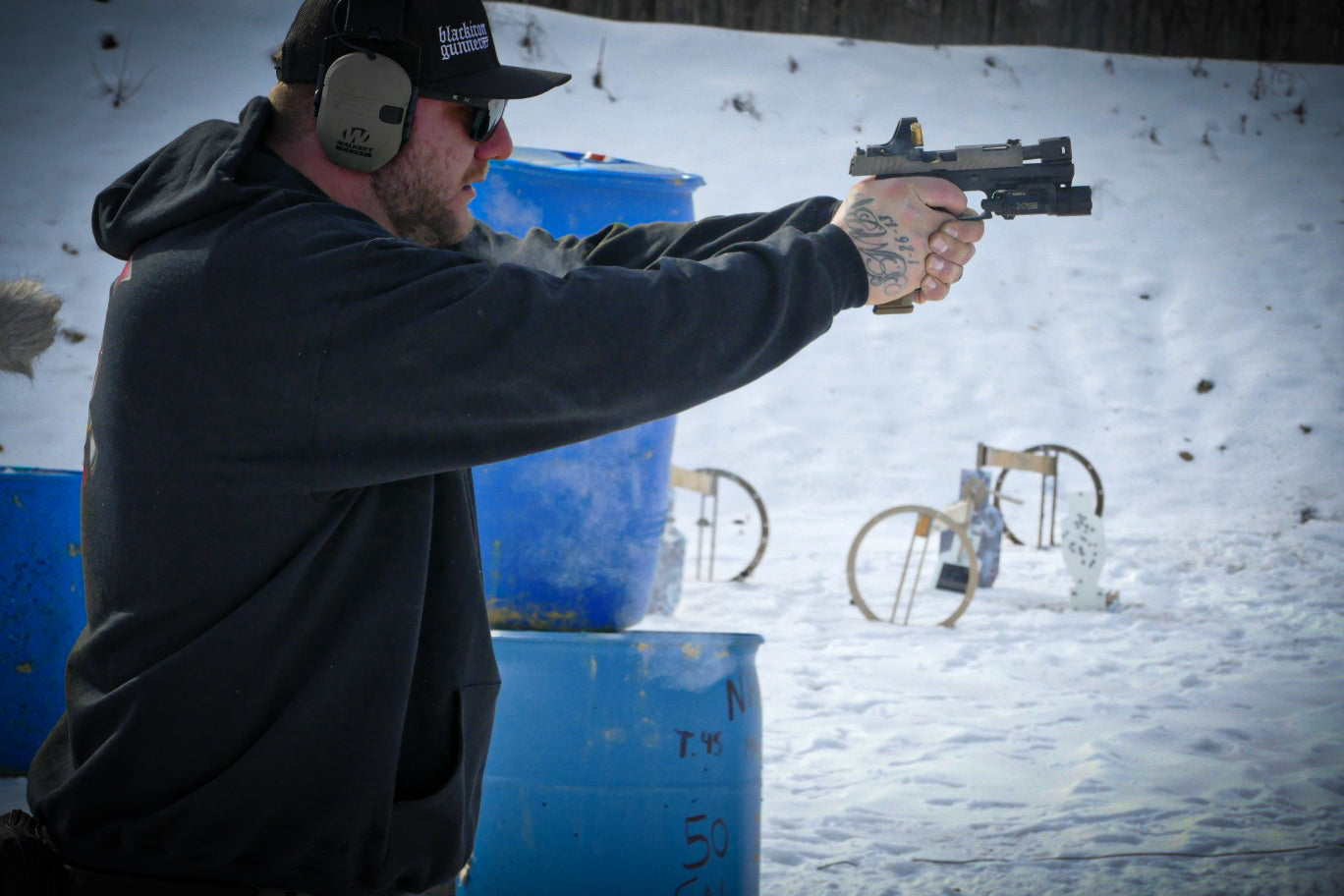 Reliability
Every compensator we manufacture has undergone rigorous reliability testing!
The design phase
Every product we make goes through a week long design process and multiple versions before we machine a prototype!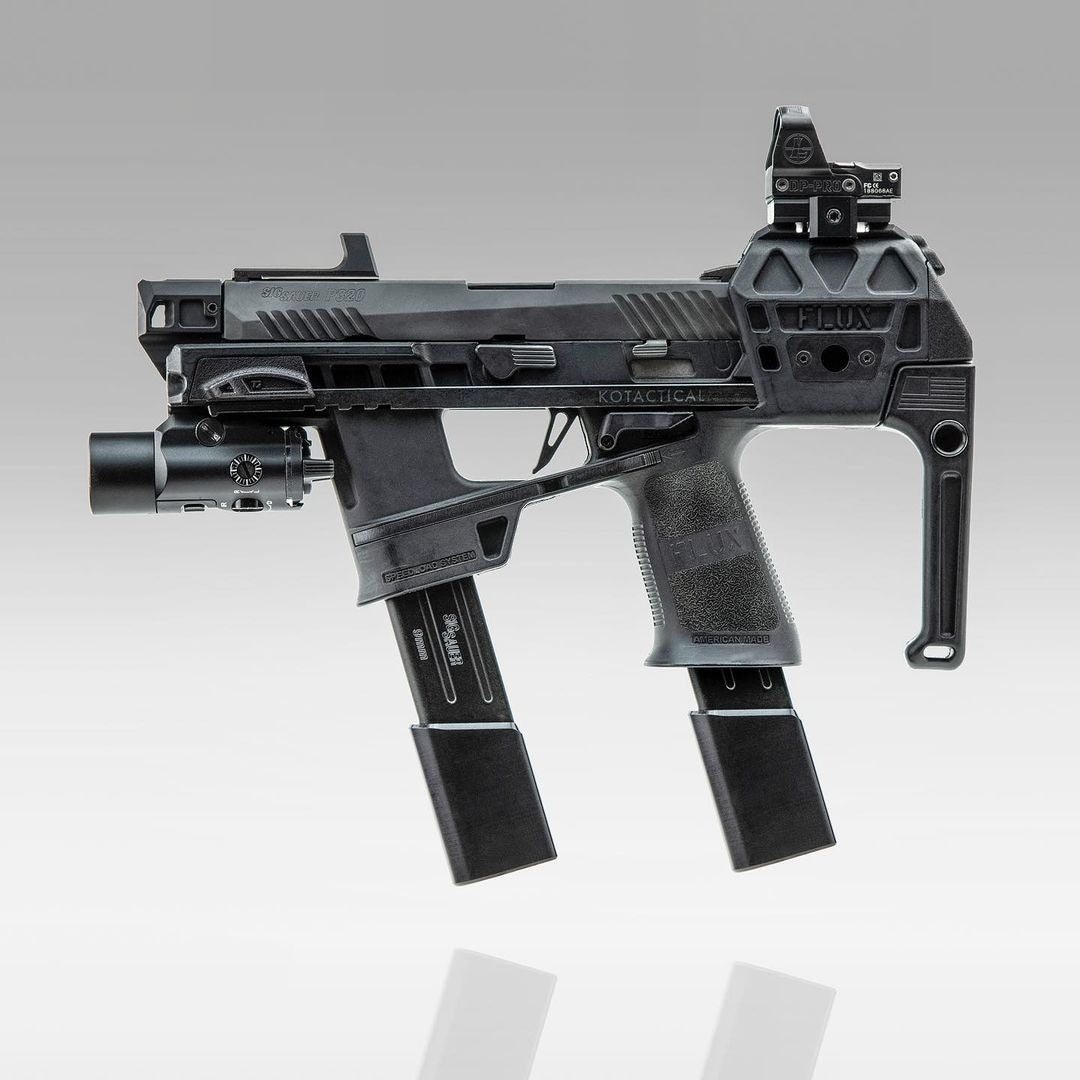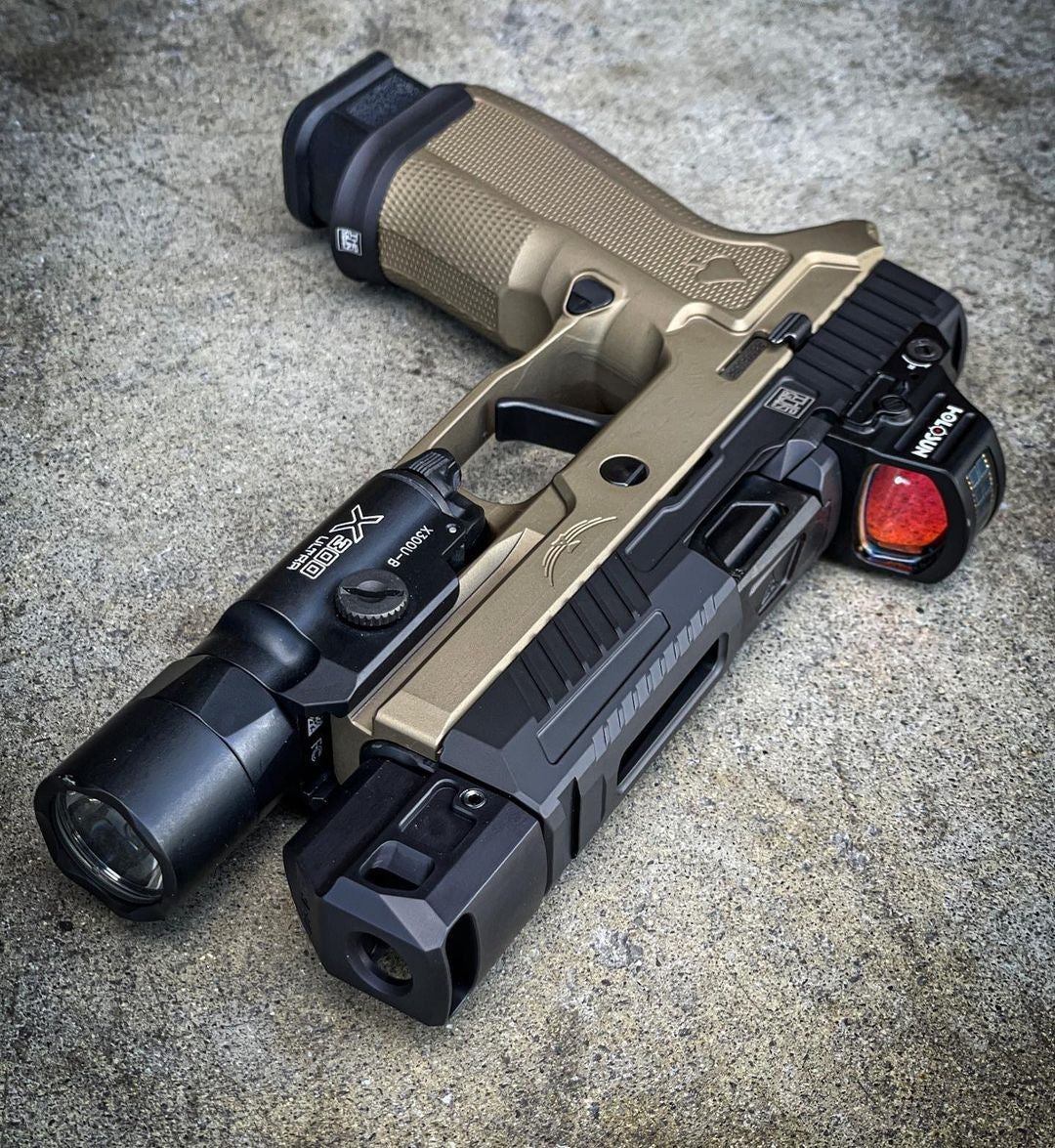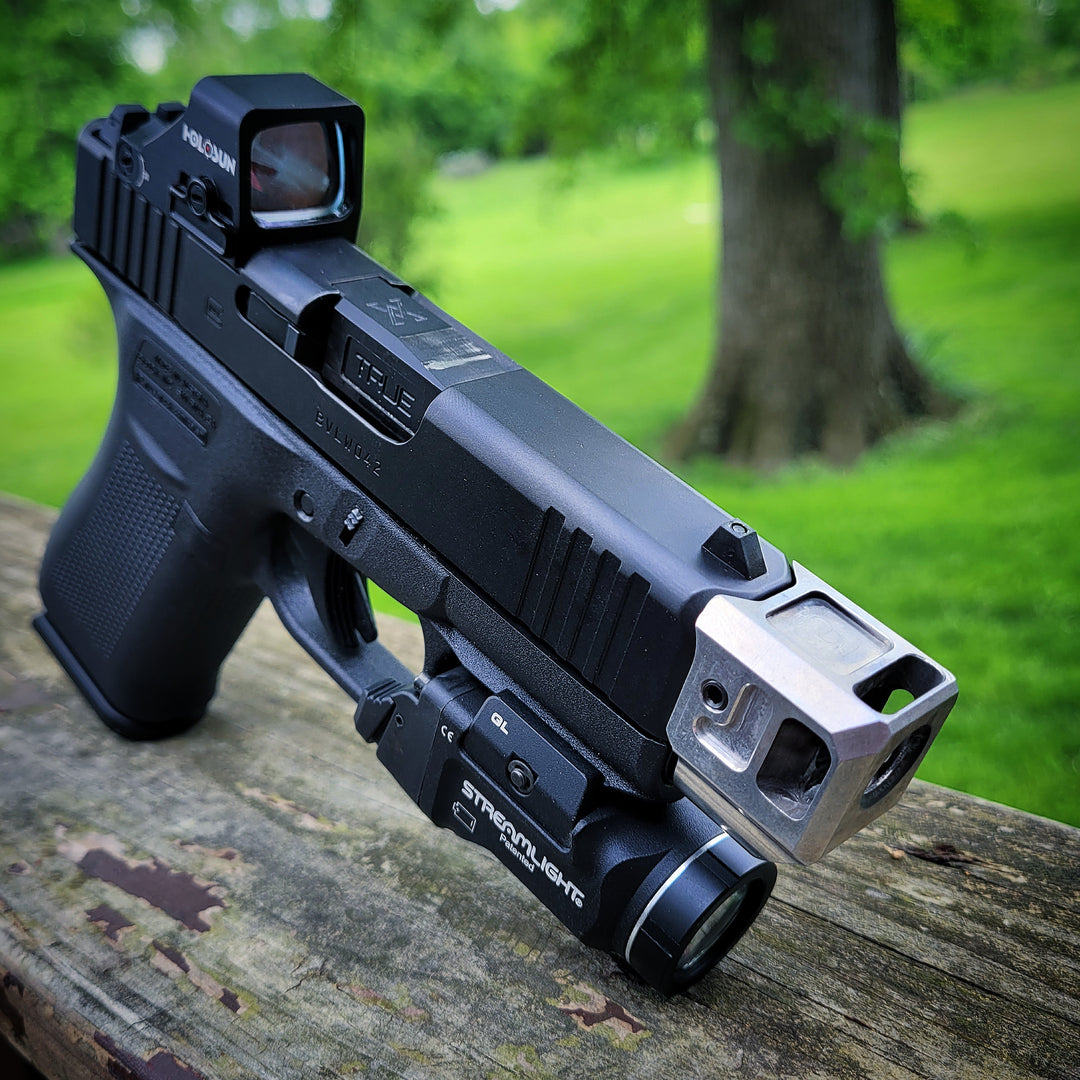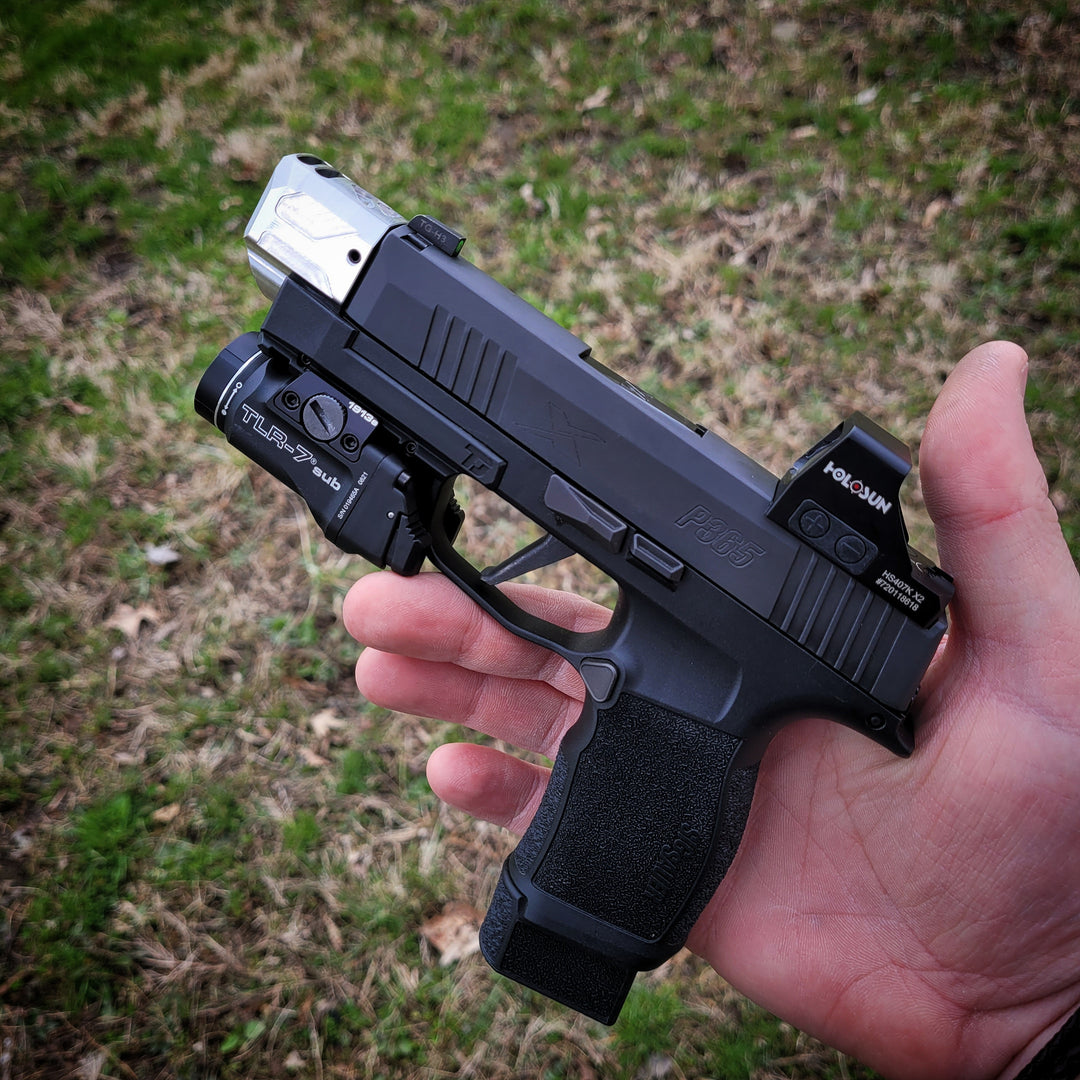 CNC Machining
We currently machine all of our compensators on 2 brand new Doosan DNM4500S CNC milling machines and a 2019 Tormach 1000mx CNC milling machine!
The answer is easy! All you need to do is purchase the threaded barrel that matches your slide. For example, if you have a carry length slide you need a carry length threaded barrel (4.6"). If you have an X compact slide you need a X compact threaded barrel (4.3"). This will allow you to run a longer frame and give you an integrated look.
Yes they do. We have run tens of thousand of rounds through all of our models and have had zero malfunctions. If you are having an issue with a build, it is likely the case you have installed our prodcut incoretly or your handgun needs broken in. Compensators need a smooth running system to be reliable. A new handgun has tolerances that need to be worn in before we suggest adding a compensator
-It's easy! We designed our comps to be self-timing so all you have to do is
- Remove your slide from you frame
- Remove your guide rod assembly
- Apply Loctite to barrel threads
- Thread comp onto barrel until it stops
- Back off a 1/8 turn
- Apply Loctite to set screws
- Tighten down set screws